LG Energy Solution, SK On compete in race to expand US battery production LG Chem's battery unit and GM to build third plant that will boost capacity to 200 GWh
Translated by Ryu Ho-joung
공개 2022-01-28 08:10:38
이 기사는 2022년 01월 28일 08:09 더벨 유료페이지에 표출된 기사입니다.
LG Energy Solution has overtaken SK On again as they continues to compete to boost their battery production capacity in the US, which is a strategically important market for South Korean electronic vehicle battery makers.
On Wednesday, LG Energy Solution and General Motors announced that their joint venture, Ultium Cells, would spend $2.6 billion to build its third battery cell manufacturing plant in Michigan.
LG Energy Solution and GM will each invest $1.05 billion in Ultium Cells, with the remainder expected to be funded through debt financing or other sources.
The venture will break ground for the plant later this year, with a target of completing the first phase of construction in late 2024 and starting operation in early 2025. The annual production capacity of the plant is planned to be expanded to 50 GWh.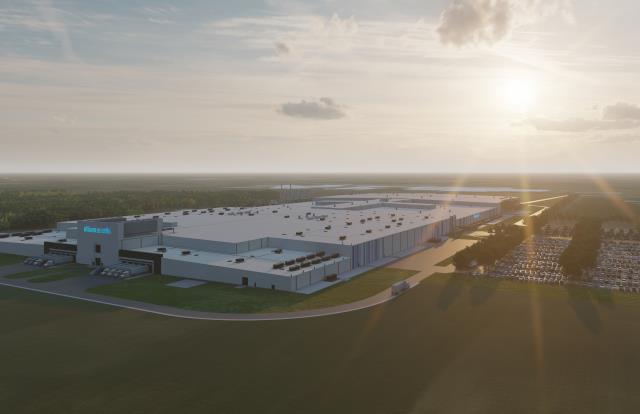 The investment will boost LG Energy Solution's overall US battery production capacity to 200 GWh.
Ultium Cells is building two battery plants in Ohio and Tennessee, with a combined production capacity of at least 70 GWh. LG Energy Solution also partnered with automaker Stellantis last year to build a 40 GWh battery factory in the US. Additionally, it plans to increase the production capacity of its Michigan plant from the current 5 GWh to 40 GWh.
The 200 GWh of US production capacity represents an upward revision by LG Energy Solution in less than six months from its initial target of 150 GWh by 2025.
Industry experts say that the announcement suggests the relationship between GM and LG Energy Solution remains strong, despite a large-scale recall of GM's Chevrolet Bolt electric cars due to fire risks caused by faulty batteries provided by the South Korean supplier.
The relationship between the two companies started in the late 2000s when LG Energy Solution, formerly LG Chem, decided to make a foray into the US market. In 2012, the battery maker completed construction of its Michigan factory and started producing batteries used in Chevrolet Bolt, GM's first mass-production electric vehicle. They established a joint venture, Ultium Cells, in late 2019.
Meanwhile, SK On, the electric vehicle battery unit of SK Innovation, and automaker Ford announced a joint venture, BlueOval SK, last September to build three new battery plants – one in Tennessee and two in Kentucky – which will have a combined production capacity of 129 GWh. This will increase SK On's overall US battery production capacity to 150.5 GWh by 2025.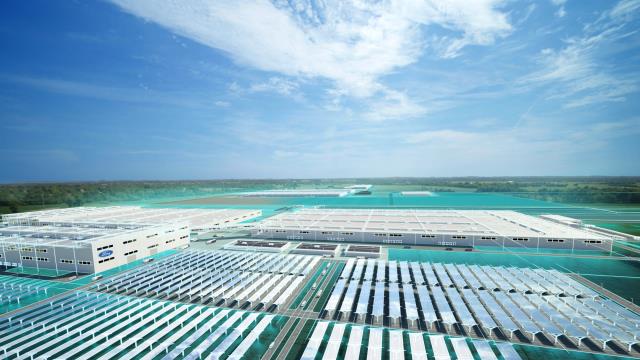 Some speculate that SK On could consider building additional battery plants in the US in a push for greater economies of scale.
SK On operates a Georgia factory with an annual production capacity of 9.8 GWh and is building a new one that will have a 11.7 GWh capacity. (Reporting by Eun-a Jo)
< 저작권자 ⓒ 자본시장 미디어 'thebell', 무단 전재 및 재배포 금지 >